A documentary team follows a delusional soft core porn actor who seeks to cross over into the mainstream acting world.

REGIS FILMAN is a soft core porn actor who has recently been submitted for consideration for an AVN Award for his performance in an adult film entitled 'The Buttler'. The potential nomination leads him to believe that he is 'more' than just a soft core star and he seeks to 'cross over' into the mainstream performance world by showcasing his skills as 'method actor'. When the AVN nomination doesn't go as planned Regis must rely on help from his roommate Jake and the rest of his friends to keep him focused on his method acting dreams.
Capital City Film Festival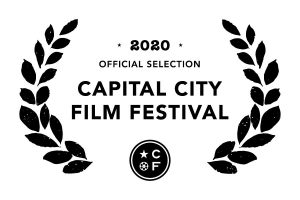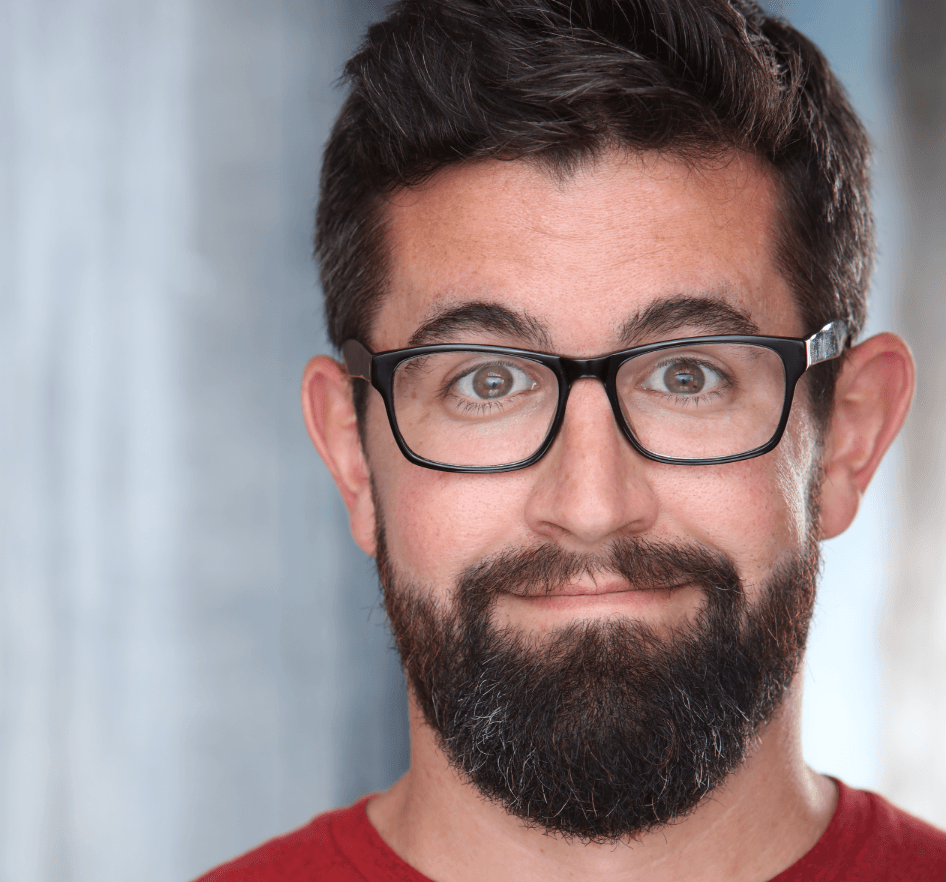 KEVIN ANGLIN has written several comedy pilots and was a finalist at the 12th annual NYTVF Fox Comedy Script Contest. Before Kevin dropped the mic to focus on writing, he performed stand-up comedy at festivals across the US. He has performed at San Francisco Sketchfest, The Women in Comedy Festival, and headlined the Green Mountain Comedy Festival among others. He has opened for Bo Burnham, Rob Riggle, Christian Finnegan, Nick Cannon, Owen Benjamin, Loni Love, and Michael McDonald. Although he has written several, FINDING FILMAN is the first short he has directed. Next up, he is developing PURGATORY COURT, a short form pilot he wrote and is producing.
DAN MERCALDI has a comprehensive background in film production as a producer, writer, actor and Director Of Photography. His credits include the 2017 short THIRST (Co-writer and Producer), 2018's WRONG HOUSE (actor and co-writer) and most recently TOWNIESNATCH (producer). He is currently residing in Los Angeles working on a number of projects in a variety of capacities.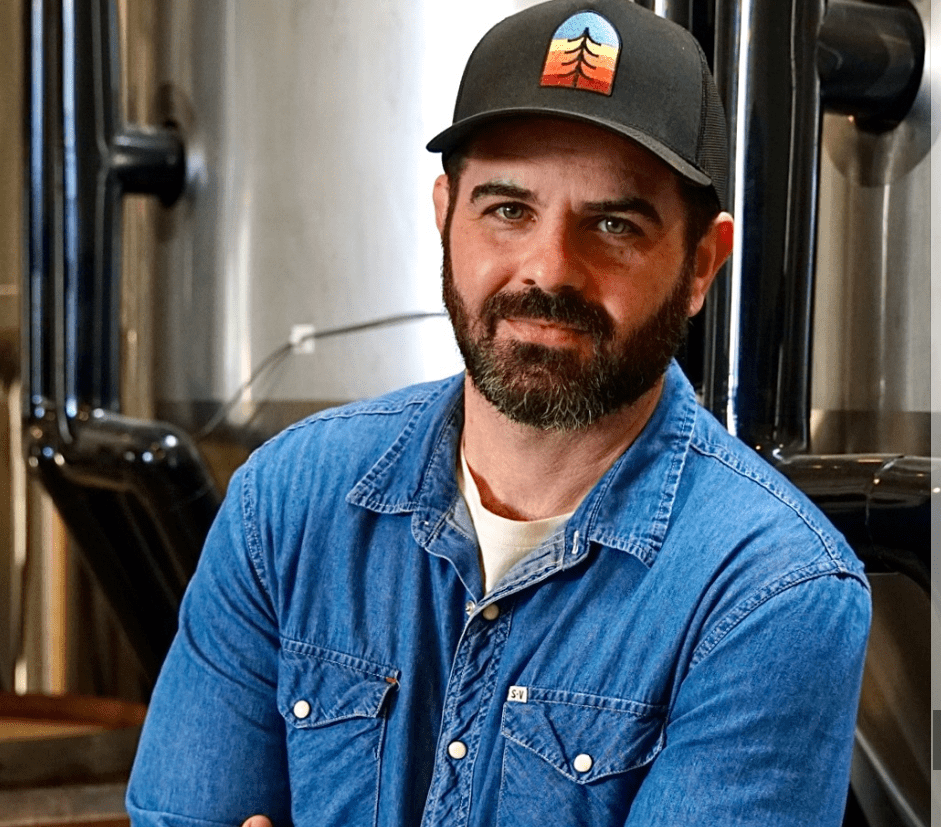 DIRECTED BY Kevin Anglin
WRITTEN BY Kevin Anglin and Nat Anglin
STORY BY Brian Regal
PRODUCED BY Dan Mercaldi and Grant Wilsea
EXECUTIVE PRODUCED BY Nat Anglin and Brian Regal
EDITOR Alex Dishal
PRINCIPAL CAST: Brian Regal, Nat Anglin, Kyle Ploof, Jackie Young, Shyanne King
SUPPORTING CAST: Jessica Jacobs, Mike Nicoll, Barbara Lee Bragg, Dylan Anglin, Eirnin Anglin, Michael Hudson, Malcolm J. Gray, Sam Lam, Grant Wilsea
DIRECTOR OF PHOTOGRAPHY: Dan Mercaldi
SOUND MIXER: Alan Porzio
COLORIST: Jordan Branch